Welcome to Tekedia Institute
Our contact: [email protected]
(our previous email [email protected] is still working)
Tekedia Institute operates from both Nigeria and the United States and has a focus on business education, business management and leadership development. To move with the pace of innovation, we decided to be non-accredited by any institution or government.
With that, we introduce courses faster and use qualified faculty who are market leaders even though they might not have spent time packing paper certificates. Yet, despite not being accredited, our program is respected as great companies like Axa Mansard, Fidelity Bank Plc, IITA Ibadan, etc have sent their staff to us. Our courses are actionable, smart, fresh, valuable, and completely current.
Tekedia Institute is a world-class business school which educates on the fundamental constructs of leadership, management, entrepreneurship, and innovation, across all market sectors and business territories. With more than 250 faculty members, and learners from more than 41 countries, it attracts thousands of professionals, CEOs, founders, students, etc yearly. It has won many awards including the $60,000 Mhagic Velocity Prize and has strategic partnerships with universities.
Tekedia Institute: "to discover and make scholars, noble, bright, and useful".
Register and join our mailing list here.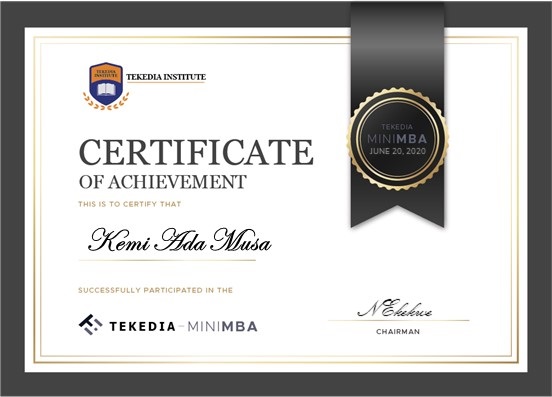 Tekedia Books
Tekedia has books which are made available to members depending on when they register for editions.  Typically, they go as bonuses to early registrants. These two books are made completely free:
We offer a discount coupon for the upcoming  "Seizing Our Singularity Future", written out of one of Tekedia Mini-MBA courses titled "Exponential Technologies and Singularity".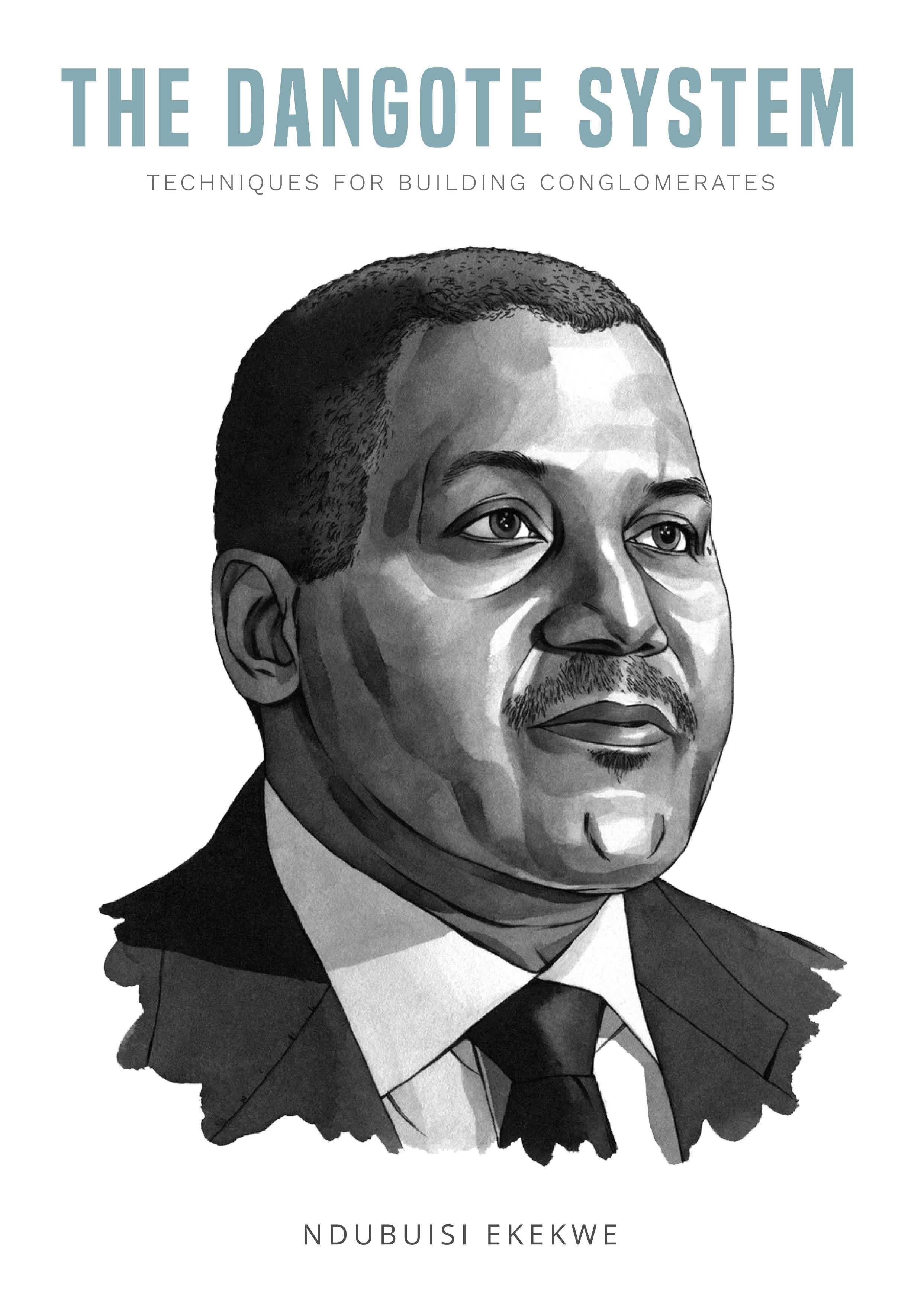 Facyber Cybersecurity
First Atlantic Cybersecurity Institute (Facyber.com) is a cybersecurity and digital forensics firm. The services include education & training, research and consultancy. Tekedia Institute provides a free bonus coupon for members who beat Tekedia Mini-MBA early bird registration deadlines for the Certificate programs.
Special Weeks
Tekedia runs two special annual programs – Tekedia Career Week (not designed for finding jobs but rather planning careers) and Tekedia Innovation Week for our members. Admission is that a member must have attended a Tekedia program in that year. The dates are announced in our program curriculum. See a previous one.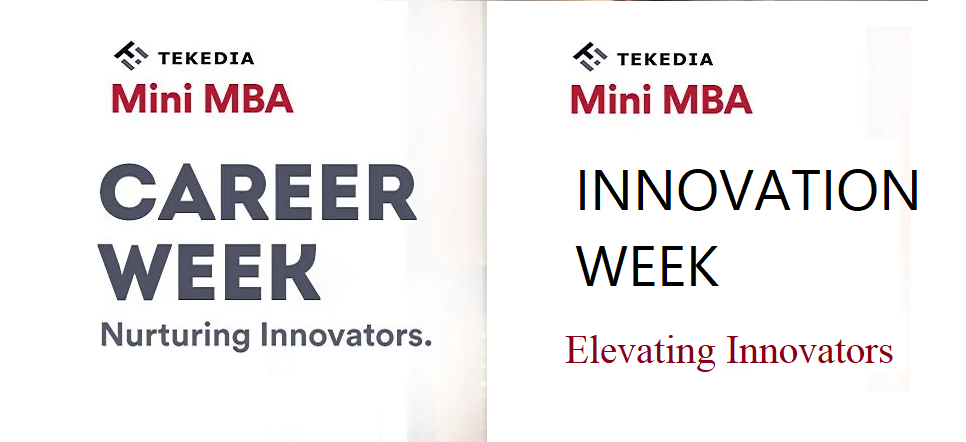 Tekedia Institute offers logistical support to members who organize physical meetups and hangouts. This is the beauty of our shared vision: master the mechanics of business in our school and go into the real world and have impacts through partnerships.
Why ENROLL
Global faculty of experts.
Diverse course offerings.
Agnostic of industry or sector.
Optional Live sessions – thrice weekly.
Affordable, best value for money.