Welcome to Tekedia Institute
Our contact: [email protected]
Tekedia Institute operates from both Nigeria and the United States and has a focus on business education, business management and leadership development.
Tekedia Institute: "to discover and make scholars, noble, bright, and useful".
Register and join our mailing list here.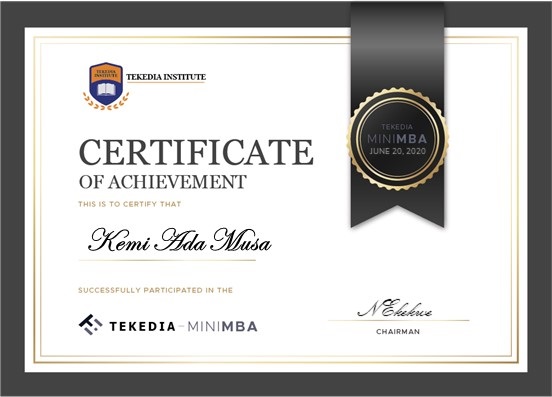 Tekedia Books
Tekedia has books which are made available to members depending on when they register for editions.  Typically, they go as bonuses to early registrants. These two books are made completely free:
We offer a discount coupon for the upcoming  "Seizing Our Singularity Future", written out of one of Tekedia Mini-MBA courses titled "Exponential Technologies and Singularity".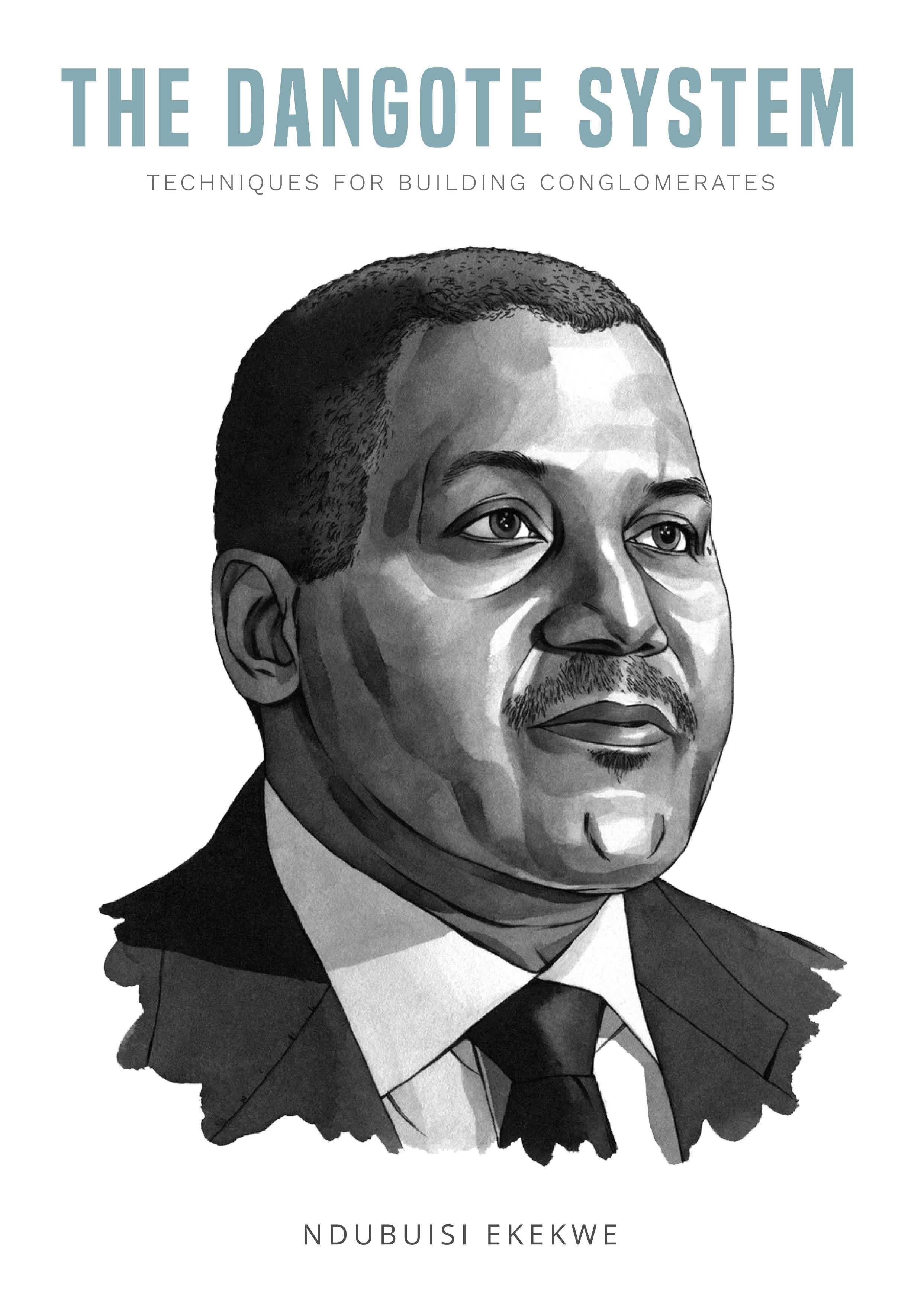 Facyber Cybersecurity
First Atlantic Cybersecurity Institute (Facyber.com) is a cybersecurity and digital forensics firm. The services include education & training, research and consultancy. Tekedia Institute provides a free bonus coupon for members who beat Tekedia Mini-MBA early bird registration deadlines for the Certificate programs.
Special Weeks
Tekedia runs two special annual programs – Tekedia Career Week (not designed for finding jobs but rather planning careers) and Tekedia Innovation Week for our members. Admission is that a member must have attended a Tekedia Mini-MBA program in that year. The dates are announced in our program curriculum. For the last edition, click here.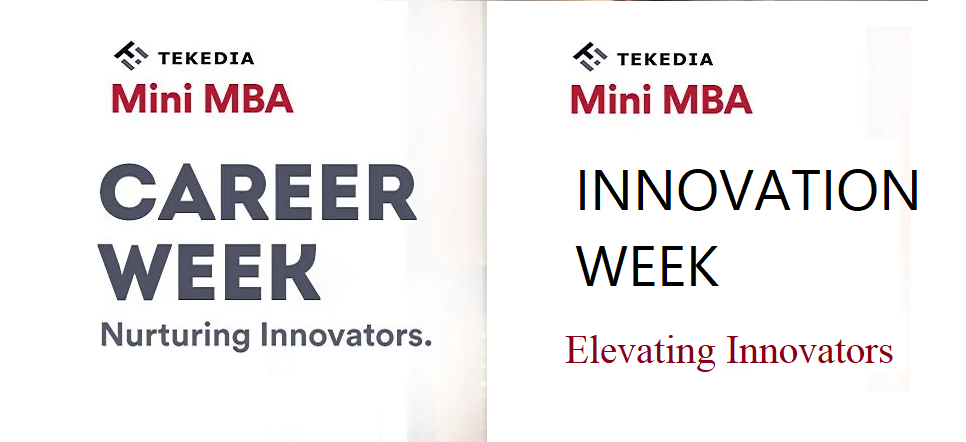 Amazon AWS to Innovators
I run an investing fund – and that fund has grown so well that Amazon has shown huge support. When we partner with you, we help you grow. I continue to look for great ideas to support. If we invest, you can also get up to $25,000 worth of Amazon AWS credit. We got an elevation from $10,000 to now issue $25,000 as many of our companies are growing. We can do even more if you need more resources.
From San Francisco to London, Lagos to Berlin, and beyond, we are empowering innovators of the future. Tell me what you are building, and let us see how we can assist you to get to the next level. We have close to three dozen companies in our portfolio and together they have created thousands of jobs, generating $millions of dollars.
Tekedia Mini-MBA is a quasi startup accelerator, extending the school core innovate & grow mindset to support innovators. That means, innovators and companies can have access to resources which our Fund provides. If you are in our program, and need support, we will help. We have credits  to support founders and companies in Tekedia Mini-MBA who are bootstrapping or have raised small money. Then, as you grow, we will offer you more credits.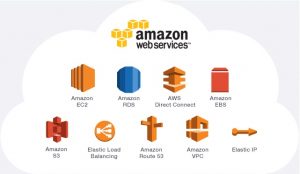 Previous Editions
Tekedia Institute has run many editions of Tekedia Mini-MBA. Before moving to this dedicated portal, we ran the following editions:
Why ENROLL
Global faculty of experts.
Diverse course offerings.
Agnostic of industry or sector.
Optional Live sessions – thrice weekly.
Affordable, best value for money.