Global & Local Faculty
Our Faculty members come from respected local and global institutions like Shell, Flutterwave, Microsoft, Coca Cola, MTN, Schlumberger, Access Bank, Jobberman, etc.
All Industrial Sectors
Our programs focus on all industrial- and knowledge-economy sectors, from technology to construction, real estate to banking, retail to consulting, and more.
Live Zoom Sessions
Besides our world-class notes, videos, labs and assignments, our programs include three Live Zoom sessions per week, led by faculty. We archive all sessions.
Our Programs
Tekedia Mini-MBA Graduation Ceremony.
You'll get a certificate at the end of the program. 
Selected Testimonials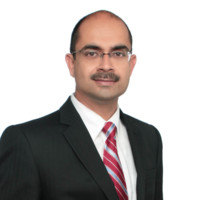 "valuable, smart and very current"
Ranveer S. Chauhan, ex-MD, OLAM Int'l; Director, Akwaaba Ventures Singapore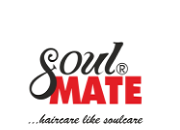 "The program has created the consciousness in us … to overcome market frictions, thereby bringing about growth and improvement in what we do"
Soulmate Industries Ltd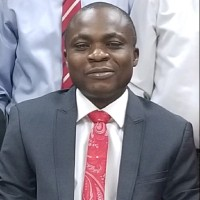 "The incredible amount of knowledge gained from this Mini MBA will … make me a better warrior in the competitive marketplace."
Adedayo Akinsanya, FCA, Manager, Zenith Bank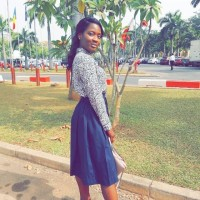 "The knowledge received in these past four months has been eye-opening and super educative … I've learnt how businesses can attain maximum potential"
Precious Ogunniyi, NYSC, RMRDC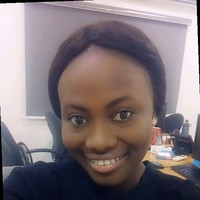 "The Tekedia Mini-MBA is a rich program. There are seasoned faculty members who are ready to provide answers to questions about business and innovation"
Esther Oseji, Treasury Operations, Access Bank Plc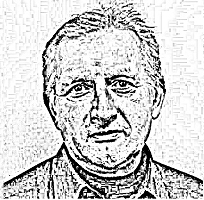 "Tekedia – A Disruptive Product In An 'eduflation' Market"
John MC Keown, Manager, Guidepoint Ireland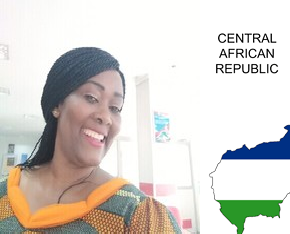 "My business ideas have grown bigger than myself, thanks to Tekedia and the world class faculty…"
Sally Ewune, CEO Dunamis, Central African Republic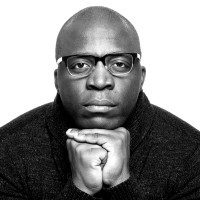 "Tekedia Mini-MBA is unmatched"
Adebayo Adeleke, US Army Veteran & ex-US Army Chief of Contracting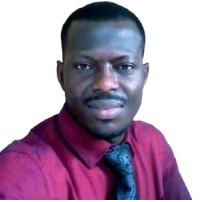 "Tekedia Institute is a gift to Africa, … gift [a Tekedia Mini-MBA] Edition to … young men and women you may meet" Paschal Osita Onah
Paschal O. Onah, European Union BC, Dubai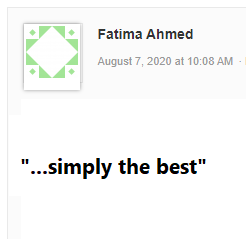 "… simply the best, looking forward to more of your programs."
Hajia Fatima Ahmed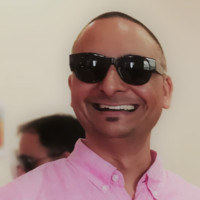 "Mr Ndubuisi – I'm grateful for the content you created for Tekedia. I've joined this year Feb session and found your content quite helpful."
Pankaj Badola, Merchandising Manager, Massdiscounters t/a Game and Dionwired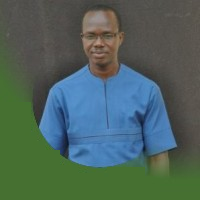 "I enjoyed your lecture, the pace, content and presentation style….As a lecturer, … I scored your presentation 9.5/10."
Kennedy Offor, PhD, The University of Sheffield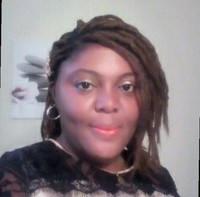 "I have learnt a lot from the Tekedia Institute mini MBA and I will recommend this course to anybody who wants to change the world.
Dr. Temitope Farombi, Founder at Online Health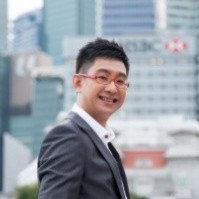 "Lecturers provided many insights and touch based on Industry 4.0 topics. It is indeed relevant and insightful."
Gerald, Jun Hao Goh, Head, Edu Publishing House, Singapore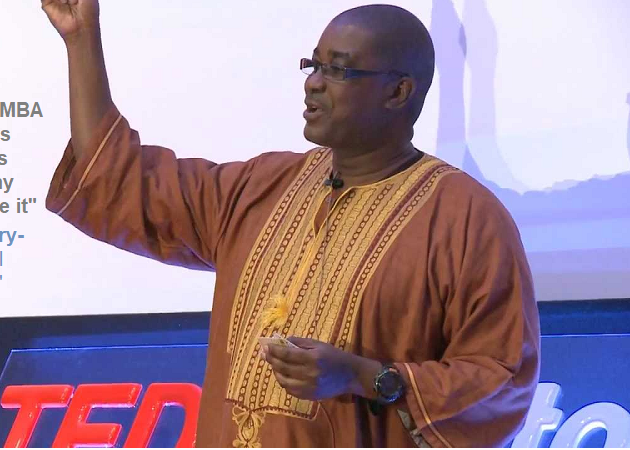 "Tekedia Mini-MBA is a world class program. It has transformed my team. I endorse it."
Herman Chinery-Hesse "Bill Gates of Africa"