Bonus for Early Registrants
Tekedia has books which are made available to members depending on when they register for editions.  Typically, they go as bonuses to early registrants. The cut-off date is announced in each edition.
1 & 2 are completely free while in 3, we give discount coupons.
Besides the books, we have free access to any Facyber cybersecurity course and invitation to our two special weeks at no extra cost.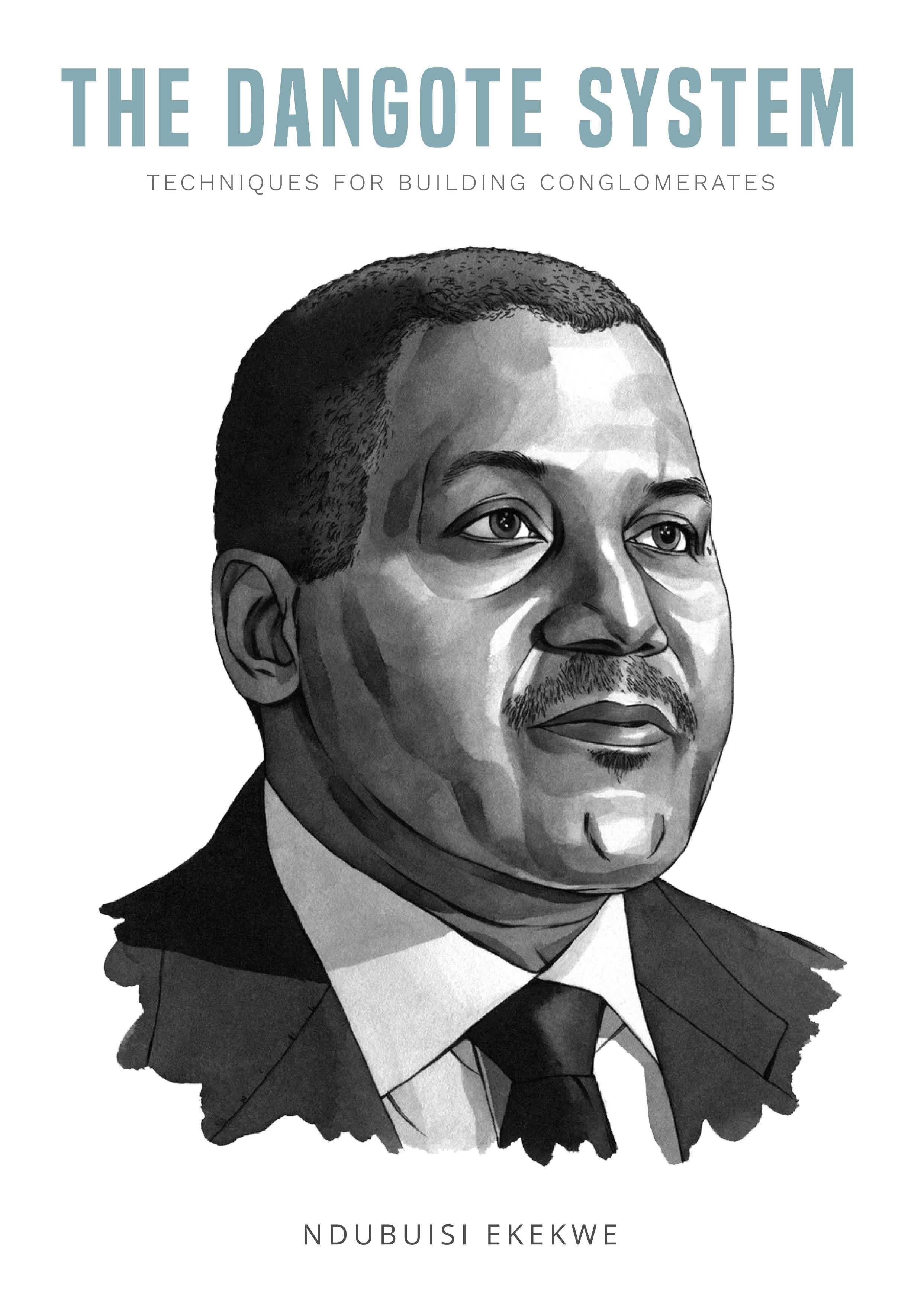 Facyber Cybersecurity
First Atlantic Cybersecurity Institute (Facyber.com) is a cybersecurity and digital forensics firm. The services include education & training, research and consultancy. Tekedia Institute provides a free bonus coupon for members who beat Tekedia Mini-MBA early bird registration deadlines for the Certificate programs.
Special Weeks
Tekedia runs two special annual programs – Tekedia Career Week (not designed for finding jobs but rather planning careers) and Tekedia Innovation Week for our members. Admission is that member must have attended a Tekedia Mini-MBA program in that year. The dates are announced in our program curriculum. For the last edition, click here.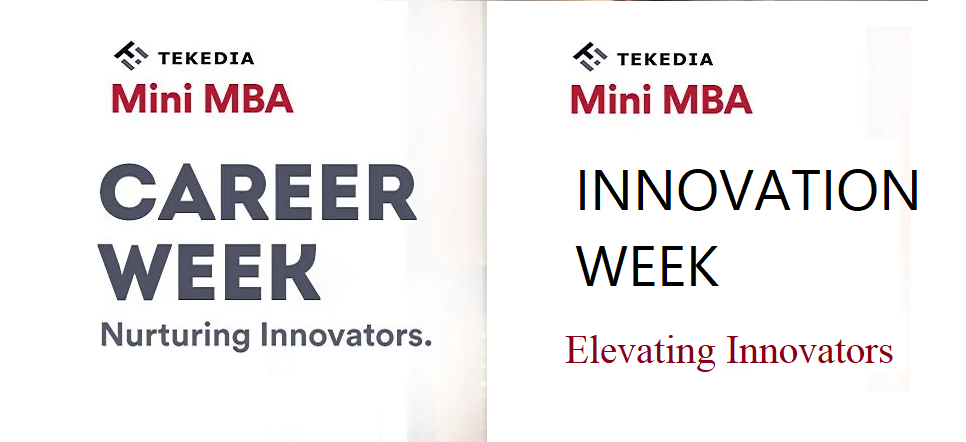 Previous Editions
Tekedia Institute has run many editions of Tekedia Mini-MBA. Before moving to this dedicated portal, we ran the following editions:
Why ENROLL
Global faculty of experts.
Diverse course offerings.
Agnostic of industry or sector.
Optional Live sessions – thrice weekly.
Affordable, best value for money.